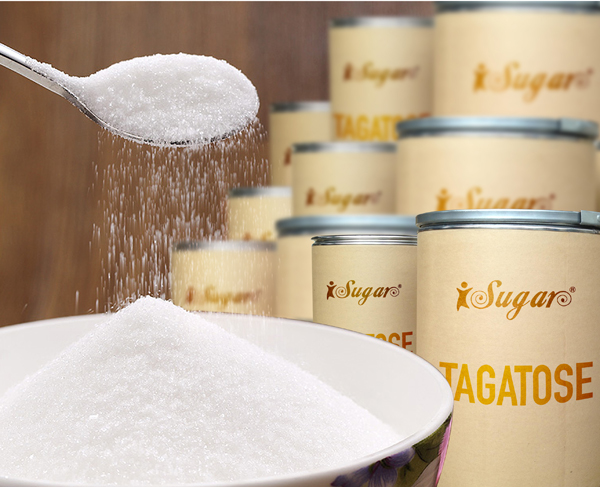 Jcantek as Wuxi "530" enterprise, founded by Dr Yijun Xu at the end of 2008, is the first company in China and the third in world which is approved by government to produce Tagatose. After 10 years of painstaking research and development, the company has established and implemented its own quality standard specification for tagatose which is more stringent than the current international standards of tagatose. Meanwhile the production of tagatose form lactose has gone through all the progress from laboratory to industrialization and we have already developed the entire economic manufacturing technology for large-scale production with the matched equipment and standard operation procedure. Now Jcantek is becoming a multifaceted tagatose manufacturing enterprise with core competitiveness.
May 30, 2014 - Approved Tagatose to be a novel food ingredient by National Health and Family Planning Commission of the People's Republic of China (Announcement[2014]No. 10th).
April and May 2015 – Debuted at the 19th China International Food additive and Ingredients Exhibition and the 117th Canton Fair.
June 2016 – Approved Tagatose production in the list of Business Scope. Jcantek became the first tagatose manufacturing enterprise in China.
August 2016 - Earned China's first Food Production License for the tagatose.
Oct 2016 - Completed the Registration of Export Food Production Enterprises for tagatose and earned China's first export permit of tagatose.
Jcantek's corporate mission is to lead a healthy lifestyle with sugar, the company's goal is to become the world's leading producer of tagatose.